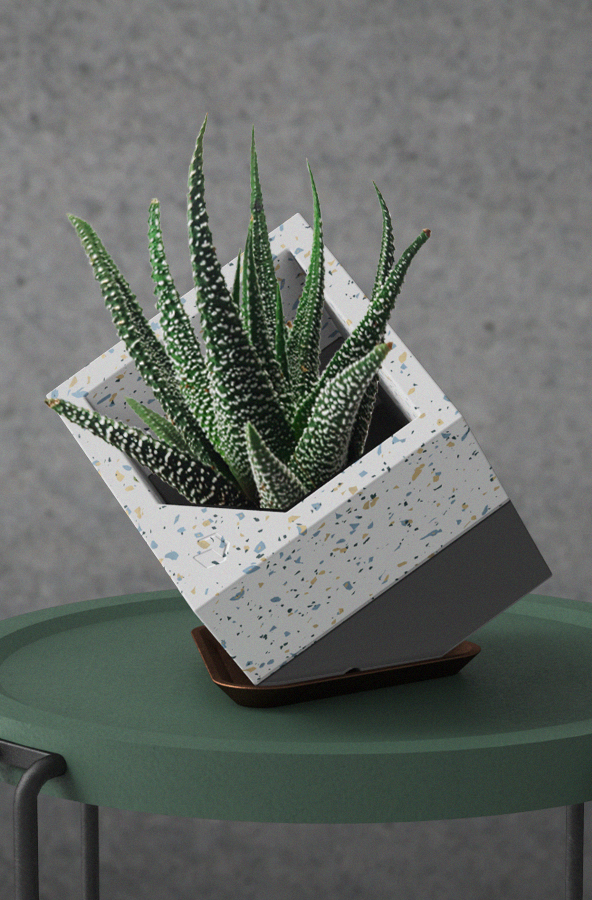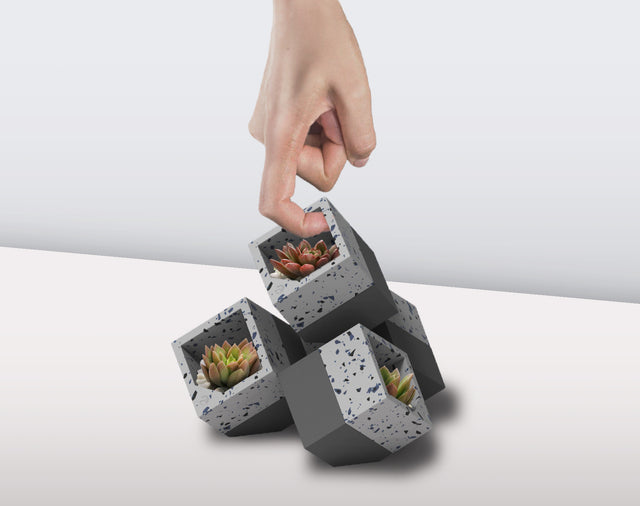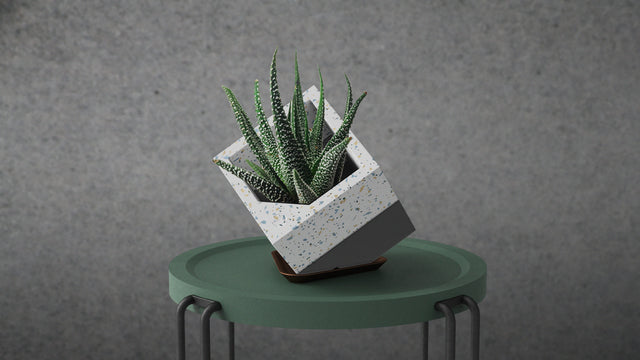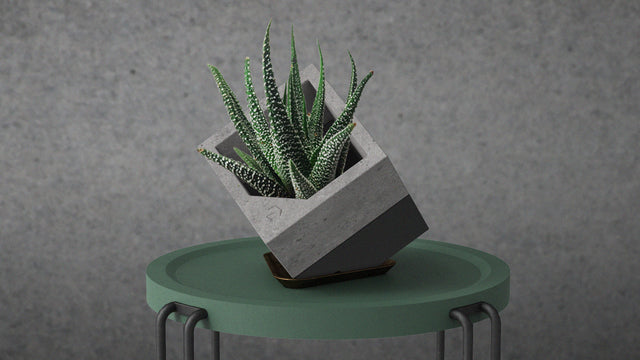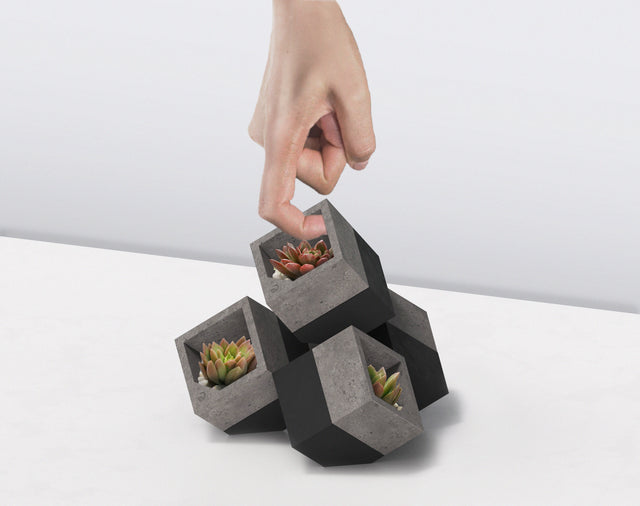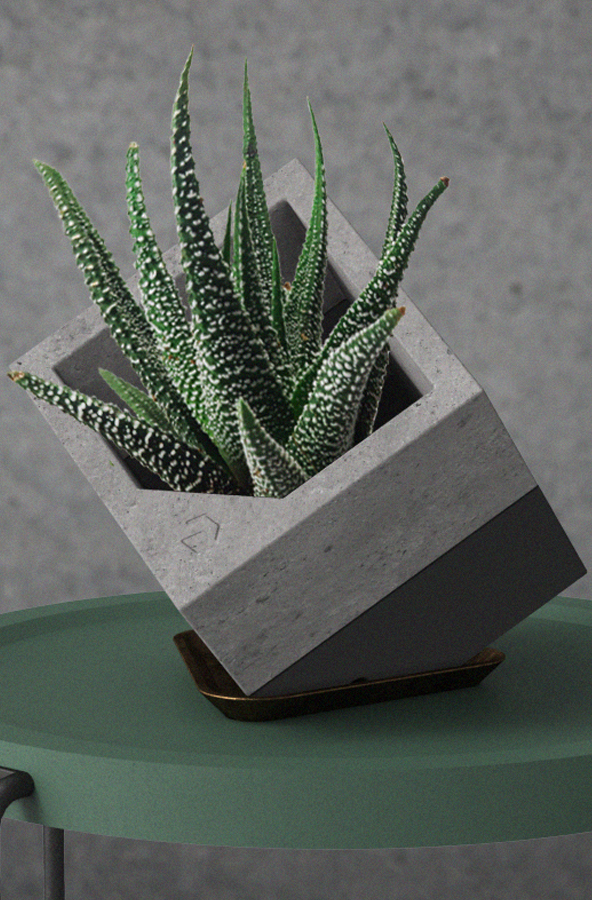 New plant, new planter. Our simple but unique design is a light and refreshing take on a planter. And to make sure we are thinking of the future, we've designed the planter with a secondary material. Build a planter tower with a bundle.
Filled with the Aggregate style of design this planter exudes a wonderful blend of urban and nature characteristics.
Key benefits
How To Use
Use it everyday in every way.