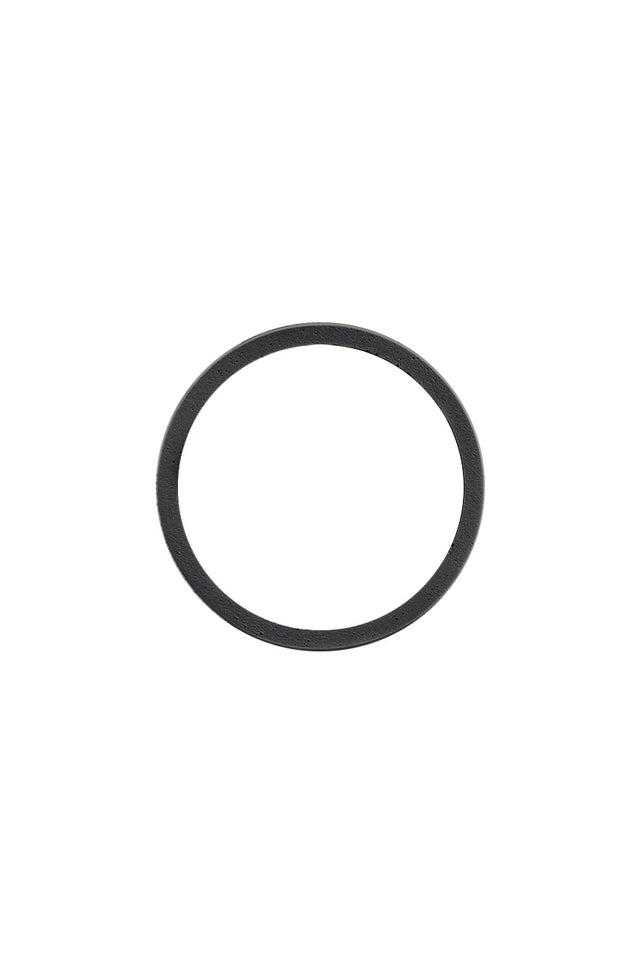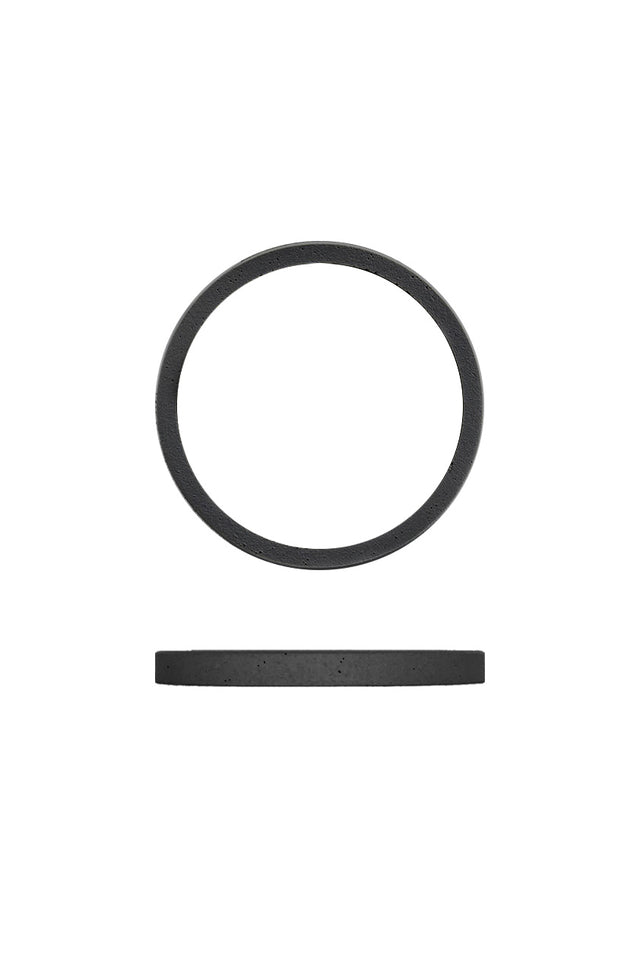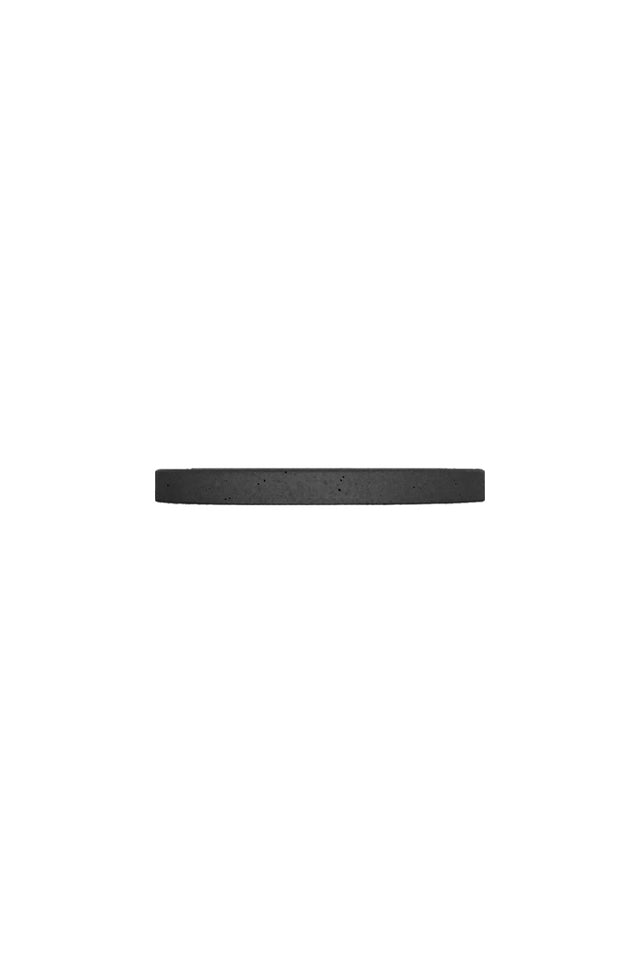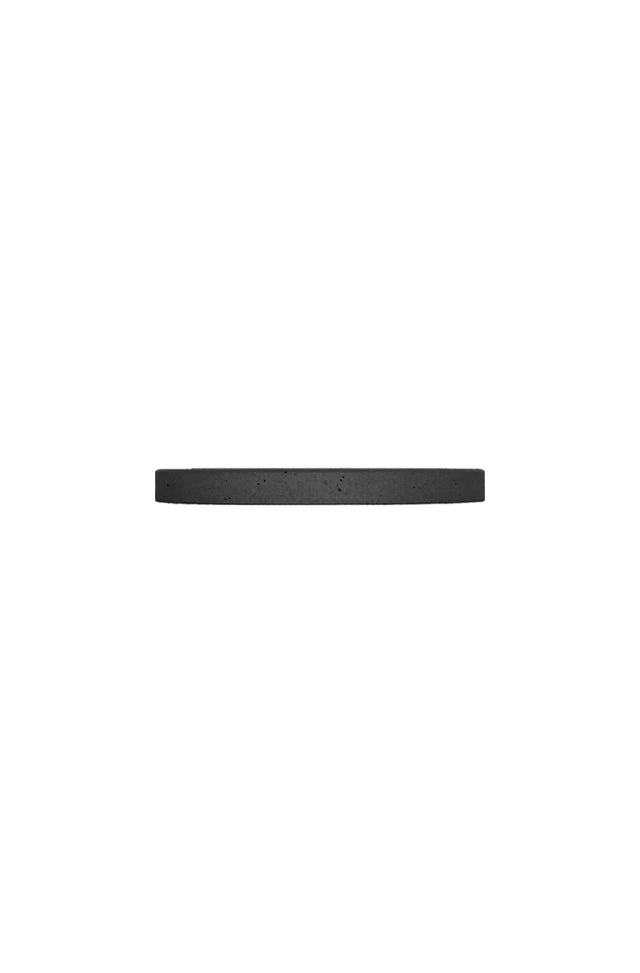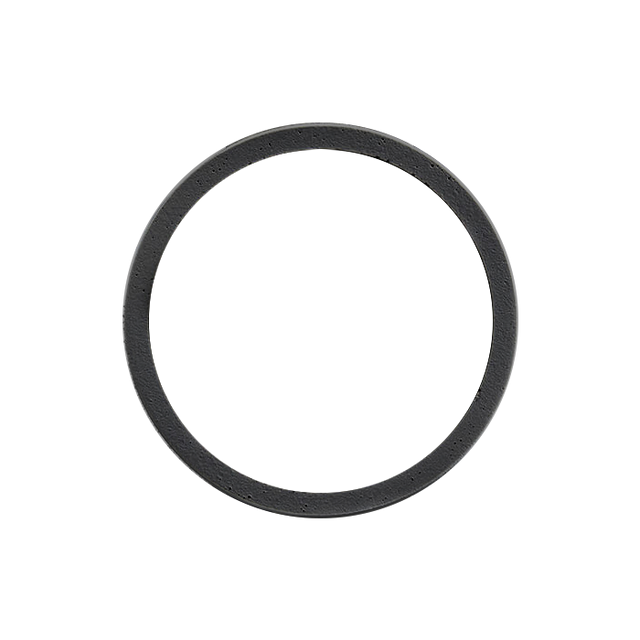 Metal bezel for the Masonic watch. You can easily replace a broken bezel yourself, or just get one in a different color to change up your watch's look. Interchangeable with all the Masonic watch faces.
**Concrete bezel pictured. Actual bezel is metal.**
Key benefits
How To Use
Use it everyday in every way.