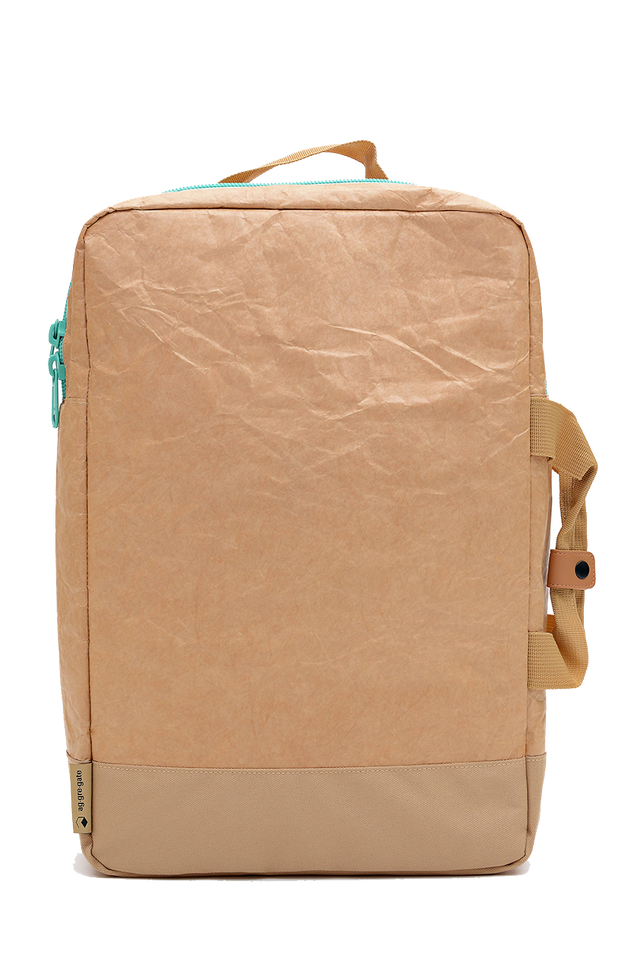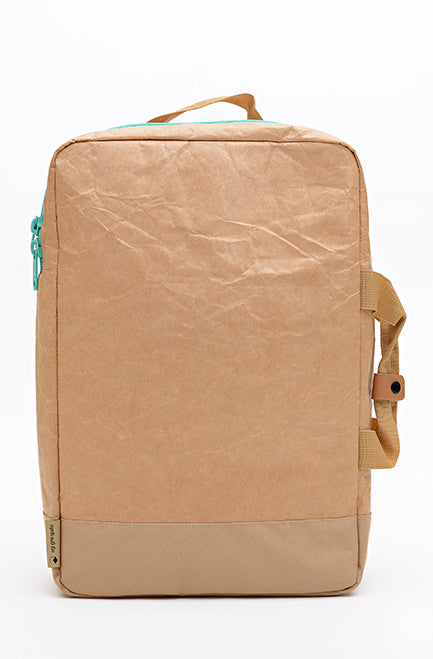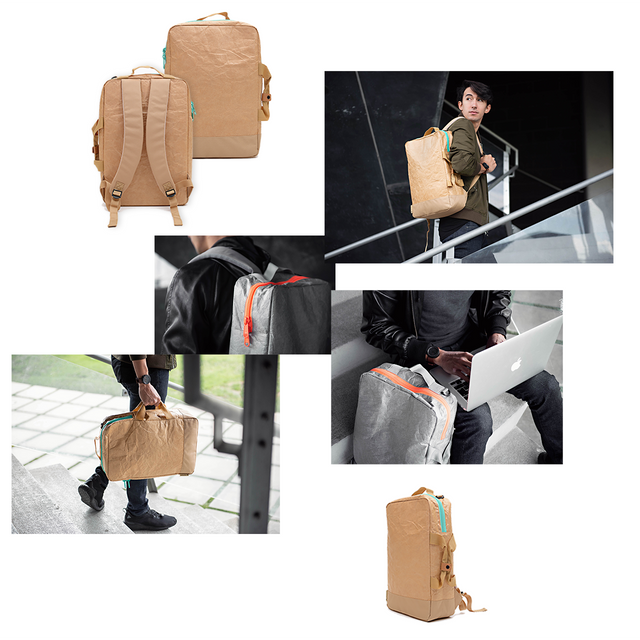 Aggregate's very own carry- The Paperback. Designed to modernize and mesmerize, The Paper Back takes the conventional ideas of what "paper" can do. Constructed with unique material, Tyvek, our backpack features a unique "raw" material look, unlike anything out there. Show off your unique taste, with our classic silhouette and iconic use of materials.
Key benefits
Carry Features
MATERIAL - TYVEK
SLEEVE - 15" LAPTOP SLEEVE
LINER - SIGNATURE SPLASH LINER
ZIPPERS - EXPOSED COLOR ZIPPERS
CLEANING - SPOT CLEAN W/ DAMP CLOTH
How To Use
Use it everyday in every way.