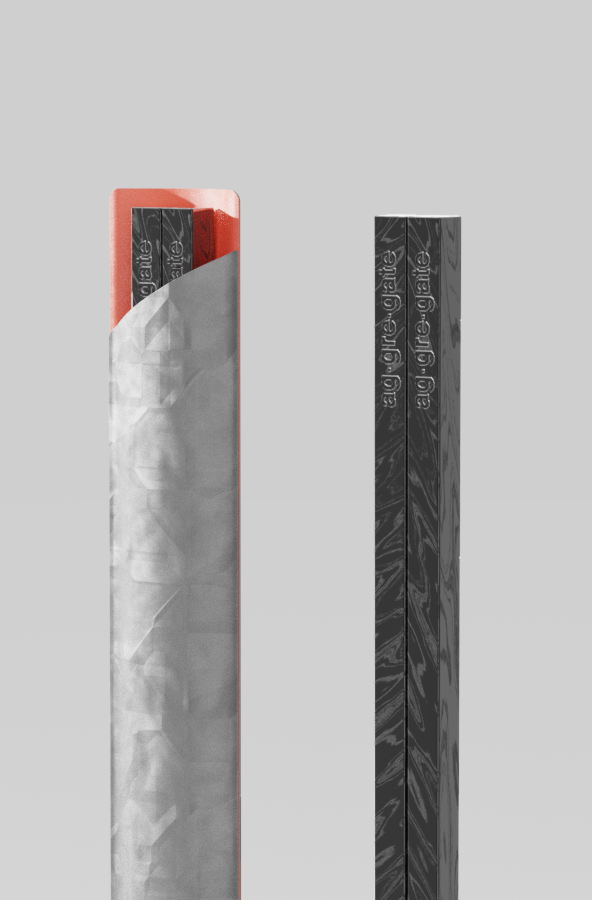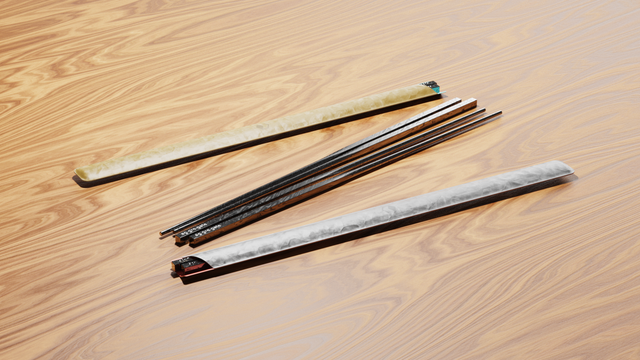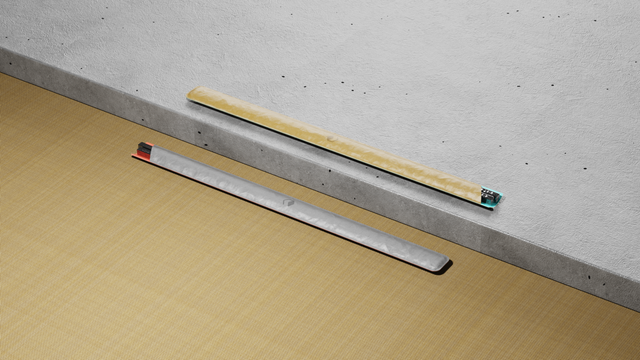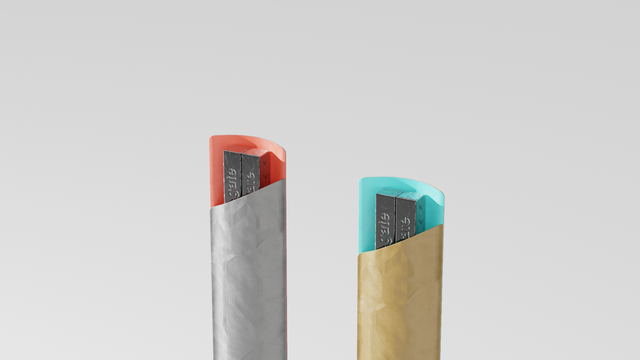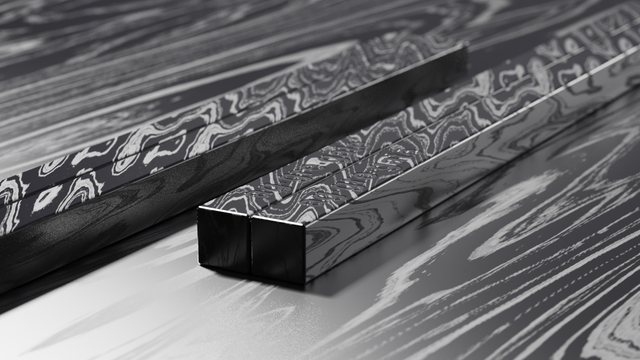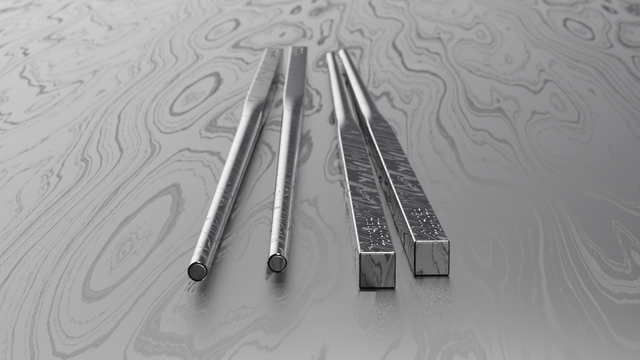 Food with that Aggregate twist and that Aggregate style. You can't update the design of chopsticks but our vision is a light and refreshing take. And to make sure we are thinking of the future, we've designed THE CHOPSTICKS to last for quite a while.
THE CHOPSTICK is our unique and wonderful blend of both urban and natural characteristics for your everyday eating enjoyment.
Key benefits
How To Use
Use it everyday in every way.