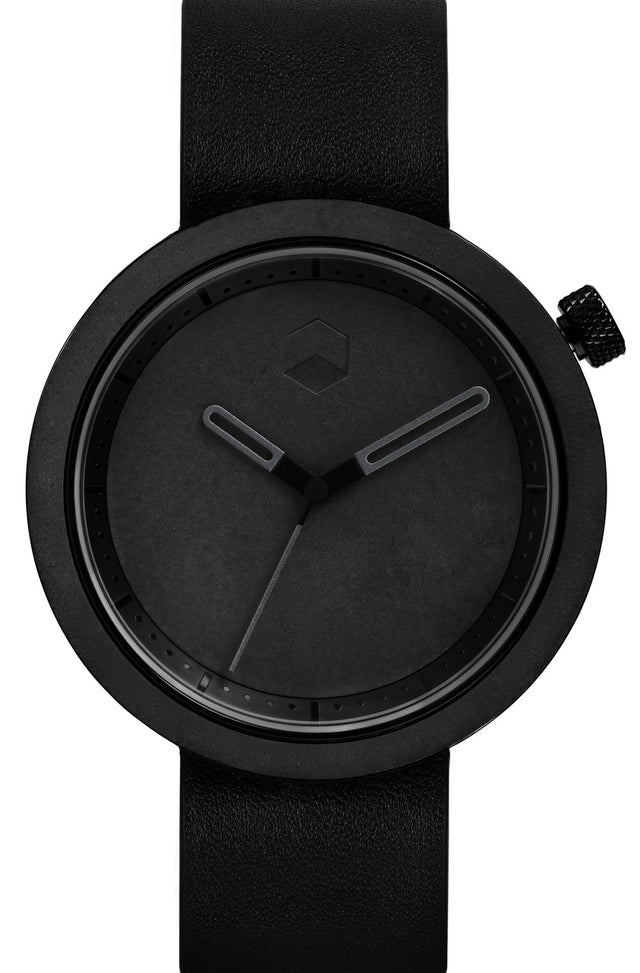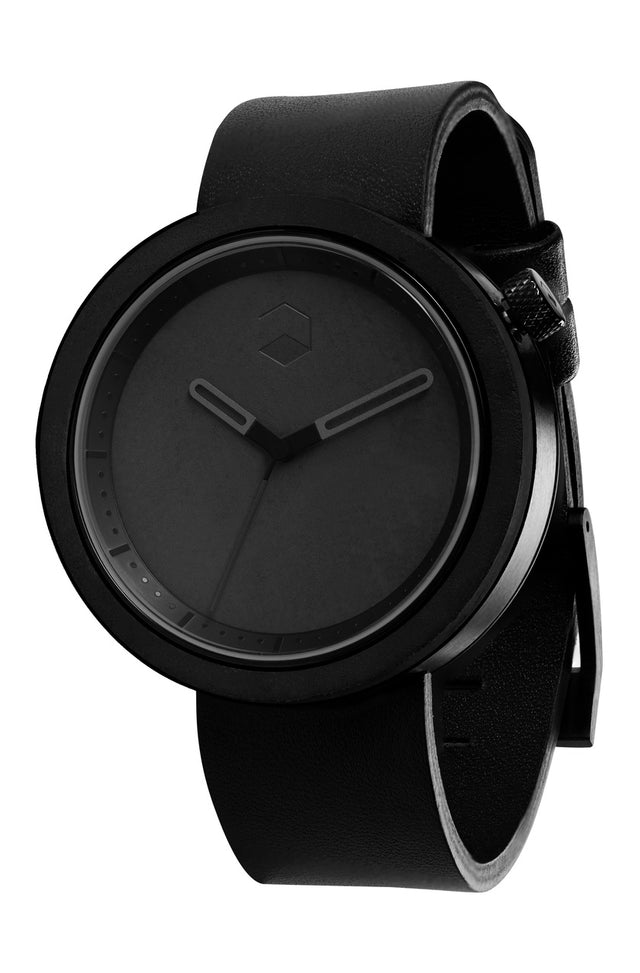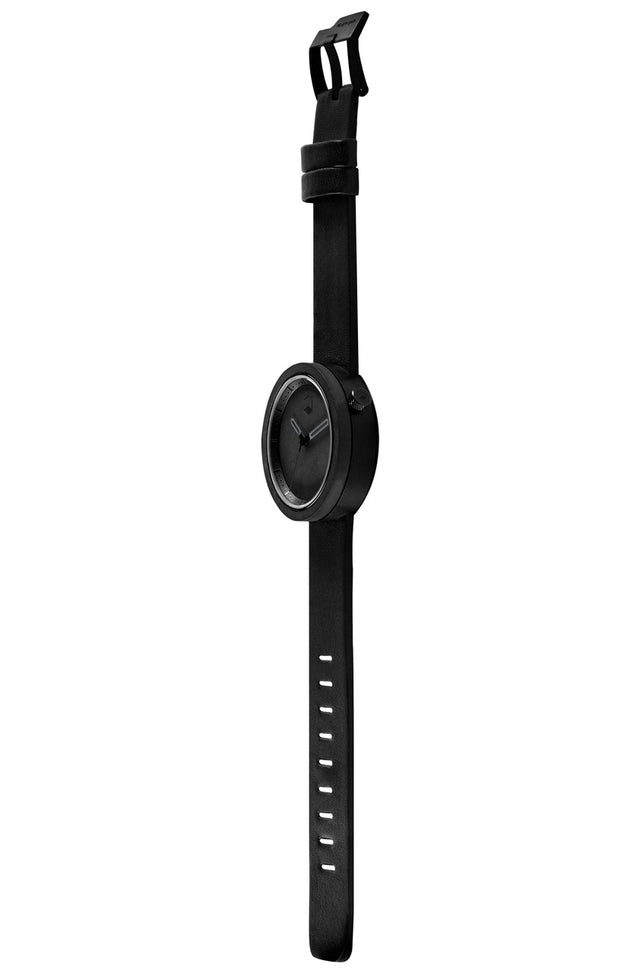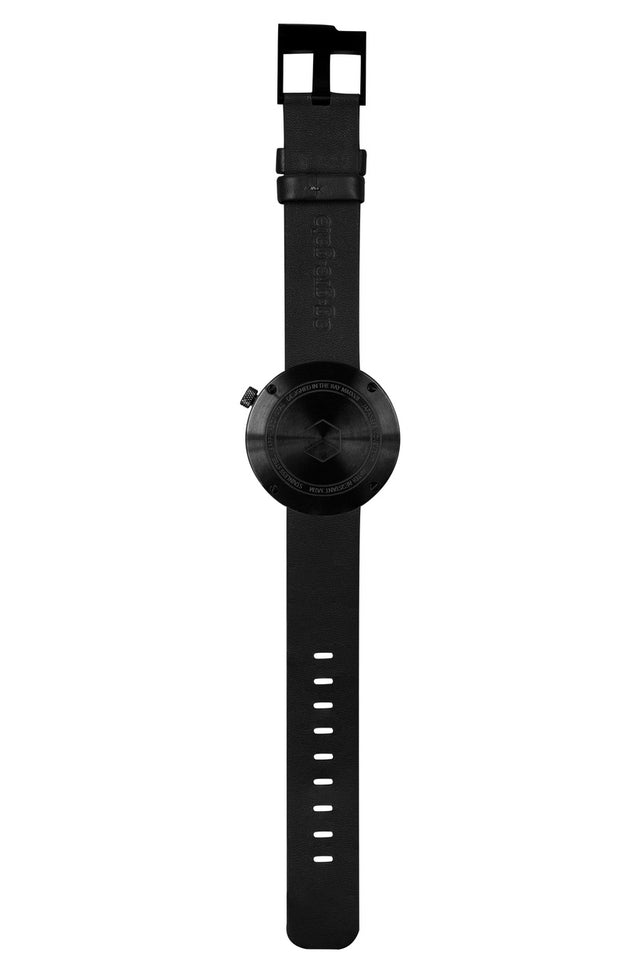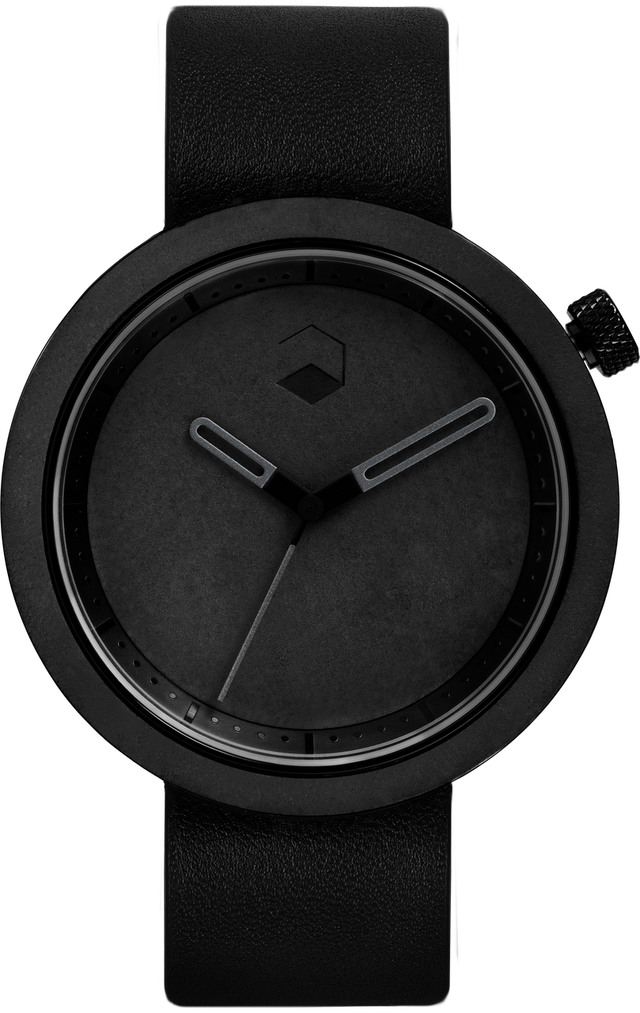 From the laser-etched case back to the asymmetrical logo etch on the buckle, every detail of The Masonic has been designed with an obsessive focus to ensure the highest possible quality. Designed to stand out from the crowd. The Masonic features a real concrete dial and bezel that gives an appealing industrial look, in contrast to the precise machining of it's stainless steel case.  It is the fusion of all the materials and meticulous design control, that give the overall look of the watch it's unique raw character.
Key benefits
Watch Features
MOVEMENT - JAPANESE QUARTZ MIYOTA 203A
GLASS - SAPPHIRE CRYSTAL
WATER RESISTANCE - 3 ATM
Technical data
CASE SIZE - 43 MM
CASE THICKNESS - 13 MM
STRAP WIDTH - 20.5MM LEATHER STRAP
How To Use
Use it everyday in every way.
More features
Scratches, Nope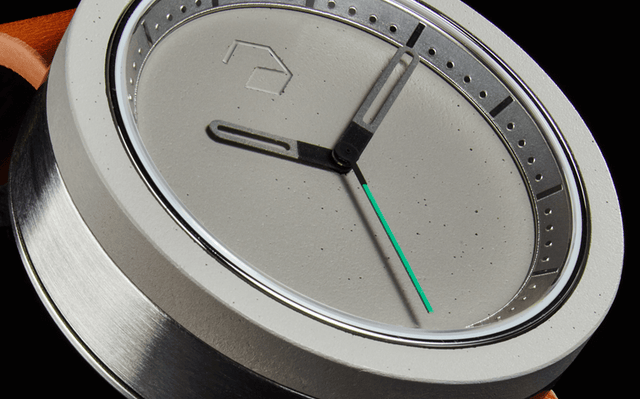 Scratch-Resistant Sapphire glass,
3ATM water resistant.
Craftsmanship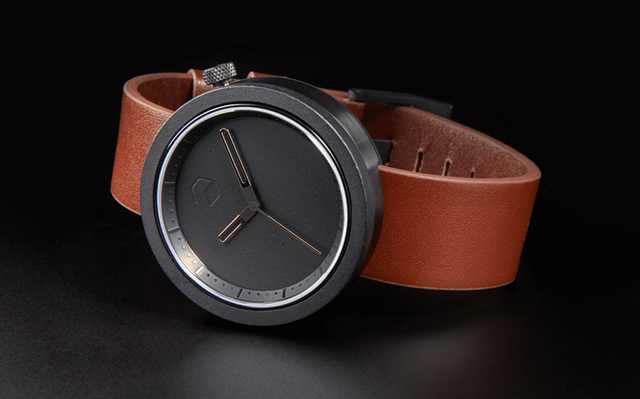 The heart and brains of our masterful timepieces.
Pushing Boundries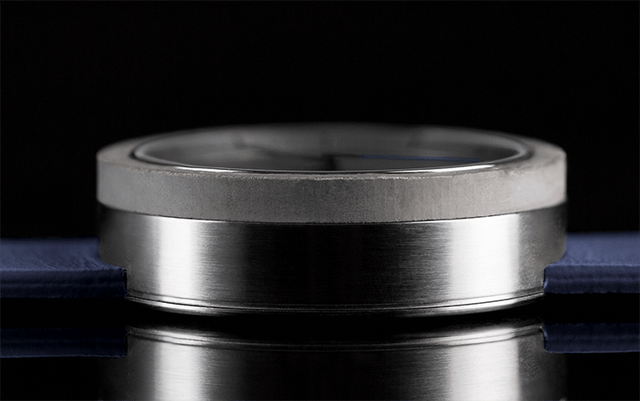 Handcrafted, durable, high density concrete mixtures dial and bezel.